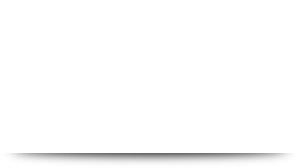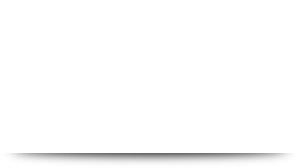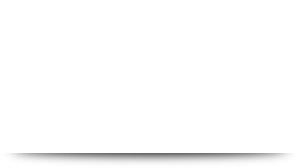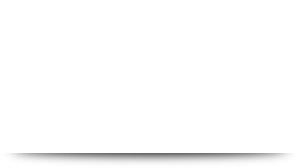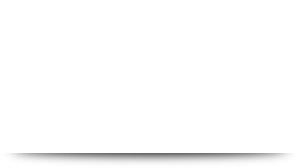 Copyright Vizavie © 2015 - All rights reserved
Vizavie
Garden fences to life
Combines the aesthetics of wood with the strength of composite GRP - Unique and timeless design - Maintenance free - Flexible and adaptable for all your projects

Home l Gallery l Contact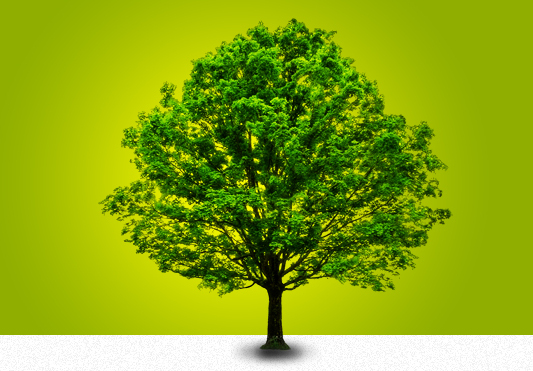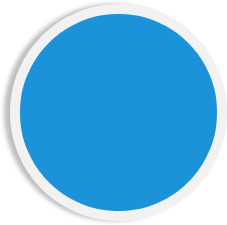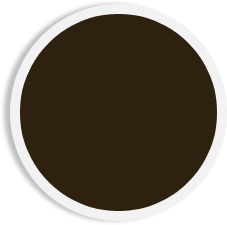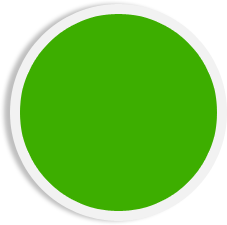 A UNIQUE AND TIMELESS DESIGN


A beautiful garden fence brings the final layout of the garden. That is why it is important to choose it.
We thought for you, an adaptable and flexible garden fence to all your projects and maintenance free !

The garden fence Vizavie® combines aesthetics of wood with the strength of the composite GRP in a unique and timeless design.
Combines aesthetics
and
strength
Maintenance
free
Flexible and adaptable
for all your
projects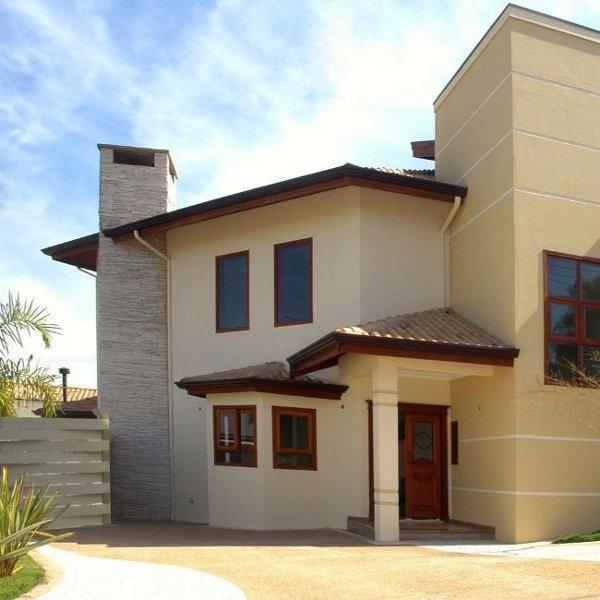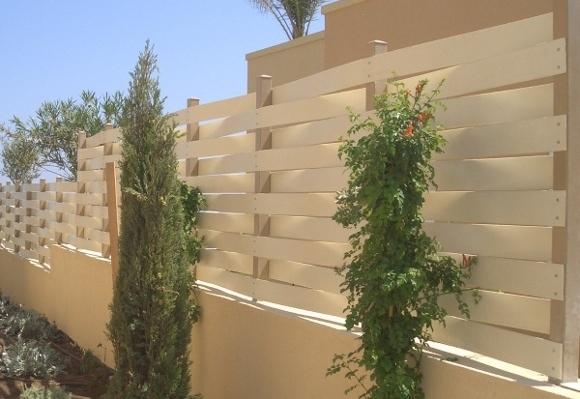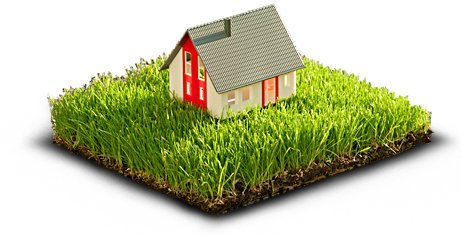 MAKE YOUR GARDEN AN INTIMATE AND PRIVILEGED PLACE


To create a relaxation corner in the garden or on the terrace. To let the children play safely and enjoy your pool in private, the fence
Vizavie® is the ideal solution.
It adapts to your needs. Attachable open ground or a wall. Variable height according to your project.
Composite wood aspect, it blends perfectly with the environment and does not need any maitenance.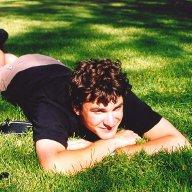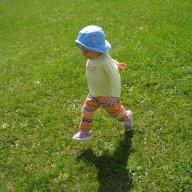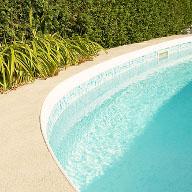 CONTACT US


Quotation and dimensions on demand. Installation service.

For more information contact us at

+33.3.83.37.82.77

or fill out our form.

Sales to individuals, communities and professionals.